"You have to disrupt yourself or others will do it for you." - Steve forbes
We are entering the era of the highest wealth creation and destruction the world has ever seen. Global GDP is set to double over the next 25 years. But:
We are also entering the biggest era of uncertainty and disruption the world has ever seen.
Our mission is to be the fund of choice for Founders who want to improve millions of lives and exist only to solve that problem. We want to be the force behind the innovation that helps founders create world class companies.
Shree Sharda Ventures is a disruptive venture capital firm that invests in founders who are using disruptive technologies going mainstream with ideas that are transformative. We are in it for the long run as we invest in companies from a 10 year horizon.
"It is not the strongest of the species that survives, nor the most intelligent, but the one most responsive to change."
– Charles Darwin, 1809
Principles
we follow​
Want to become a billionaire, help a billion people.
Abundance Rather Than scarcity - In all human history we have lived in a world of scarcity, and we lived where the pie had to be sliced in thinner slices, but that is no longer the case. However, because the exponential technologies are allowing us to make more abundance. For example, Abundance of water (we can extract water from the atmosphere) & Abundance of solar (we are creating more solar energy from the panels).
Think outside the box: Let's take an unconventional approach to solve problems we face
"disruptive innovation'' as the introduction of a technologically enabled new product or service that should transform economic activity by creating simplicity and accessibility while driving down costs.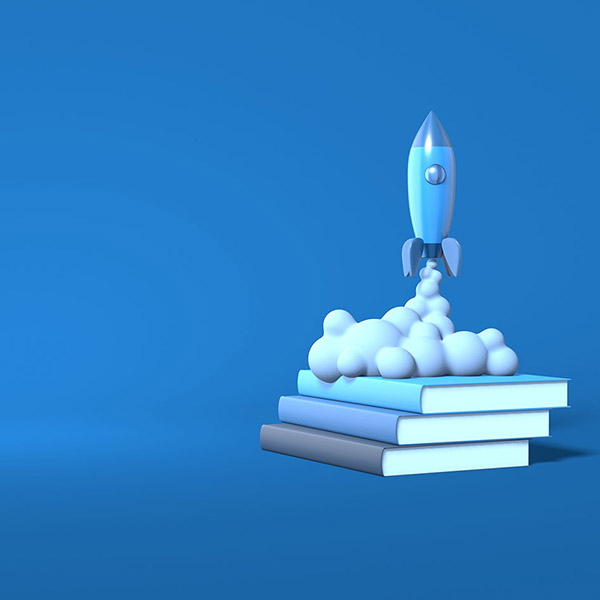 Shifted Mindset
Engage and empower your most valuable employees to drive successful innovation inside of (and at the edge of) your organization.
Accelerated Innovation
A repeatable innovation process designed to deliver measurable improvements in share price, revenue, & customer satisfaction.
Exponential Growth
Exponential organizations deliver 10x the performance of their peers by rapidly leveraging the abundance created by emerging technologies.
Investment
Thesis
Create, Execute and Scale. We like to invest in the seed stage of a company. We even work with founders who have an idea and a way forward but no capital to execute the said vision. We are sector agnostic and have invested across industries. Being business owners and founders ourselves, we are very hands on with the difficulties, challenges and opportunities that are faced by a business owner.
Investment Criteria
"Great companies start because the founders want to change the world… not make a fast buck." - Guy Kawasaki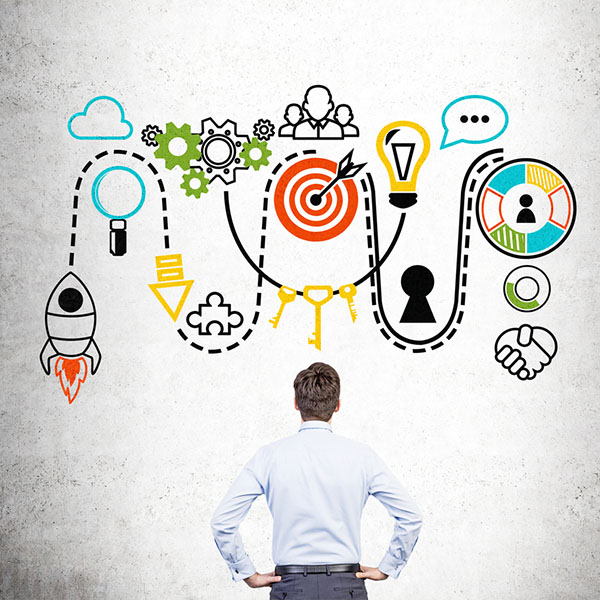 Sectors that we are investing in
Virtual/ Augmented Reality
We look for businesses that have a massive transformative purpose, the founders must answer:-
How does he want to improve millions of lives?
Why does his company exist to solve the problems of the world?
You may be tired of hearing about 4IR and disruption but this estimation of the impact of "Innovation Platforms" on economic activity is a rather graphic representation of the combined impact of multiple technologies reaching price-performance maturity simultaneously. It's interesting to note how the curves drop below the X-axis before they climb exponentially. This is because disruptive technologies are deceptive in the early stage of their development.
Therefore Shree Sharda Ventures derives return for its investors finding the deceptive start ups that are solving the global problems.
Our
Services
Consulting Startups 

We help new business ventures solidify their pitch and business plan by working with our team on their idea

Help connect businesses to other venture capital & funding networks

We help incubate you and then connect you to our extensive network of investors, marketing heads and other professional and business leads

Invest in Startups as a lead investor or as a group of other investors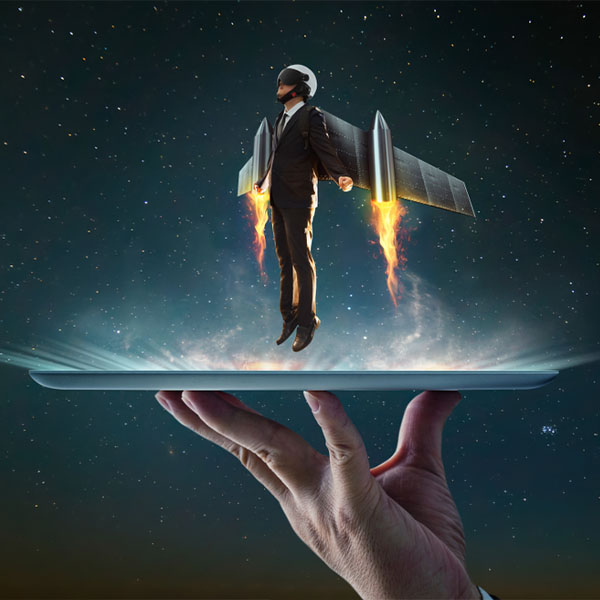 Submit
Business Plan
A great presentation can change the tide! We would love to know more about what you and your team are working on.